My Team
Jason Thrap takes customer service very seriously. So does his team. Together, we are committed to providing exceptional customer service to all of our clients.
If you need to schedule an appointment, make changes to your policy, submit a claim or request any other service, please let us know. We will respond promptly.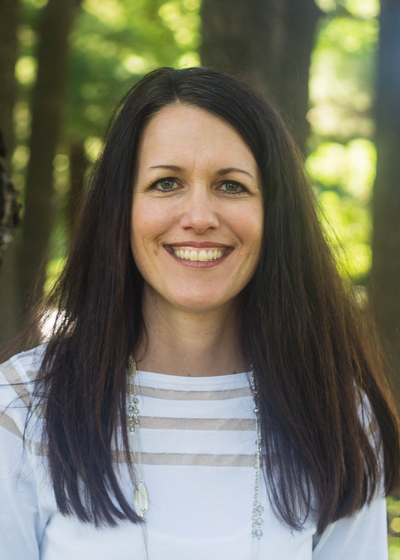 Lynette Streck
Financial Representative Assistant
Office 515-697-4600

Lynette has been on our team since June of 2018. She graduated with a Bachelor's degree in Management from the University of Northern Iowa. Lynette handles special projects and the oversight of our contact database as there's never-ending amount of organization there. She comes from a large corporate background with a narrow focus, so her eye of detail is impressive. Lynette and her husband have three daughters that keep them very busy. She enjoys spending time with her family, friends, and watching her daughter's various activities.